Marcus Pointe
Ladies Golf Association
MPLGA plays every Tuesday at 9:00 A.M. League play begins September 1st, and runs through June 30th. All ages and handicaps are welcome to join in play! Yearly dues are $45.00.
Interested? Please contact Jan Von Holten at jvhrdh@gmail.com
or (702)-349-3911.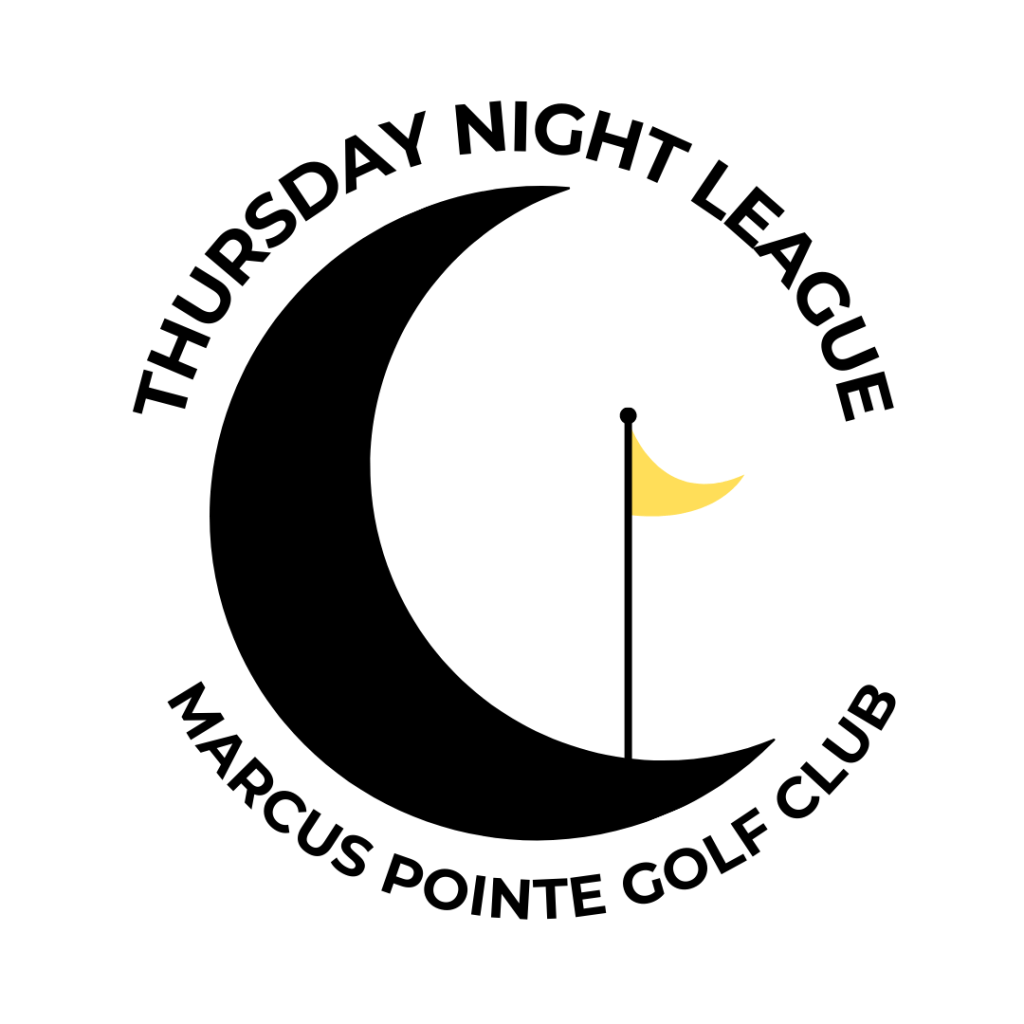 Thursday Night League
The Thursday Night League will resume in March of 2023. It is a two-person team with rotating formats and prizes weekly. Each time you play, you accumulate points, and at the last event, there will be an awards cookout and prizes. It's a great time to relax, play a little golf, and have some FUN!! We here at Marcus Pointe Golf Club, are "Putting the fun back in golf!"
Click Here For League Website →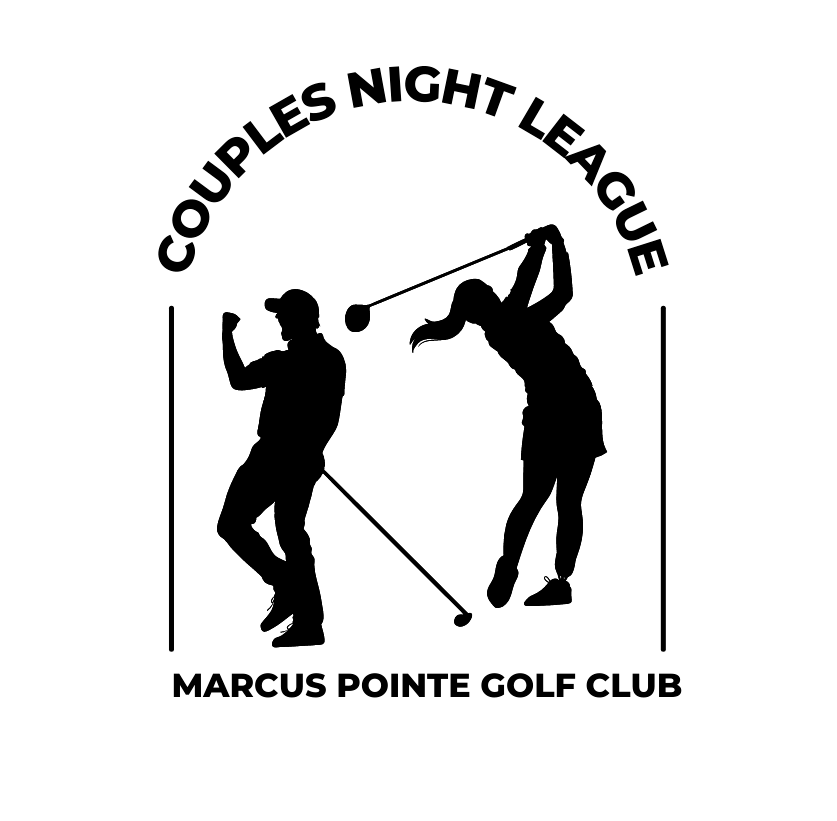 Couples Night League
The Couples Night League will resume in the spring of 2023. Format and start times vary throughout the season. Contact the Pro Shop for more information at 850-484-9770, Ext. #1.